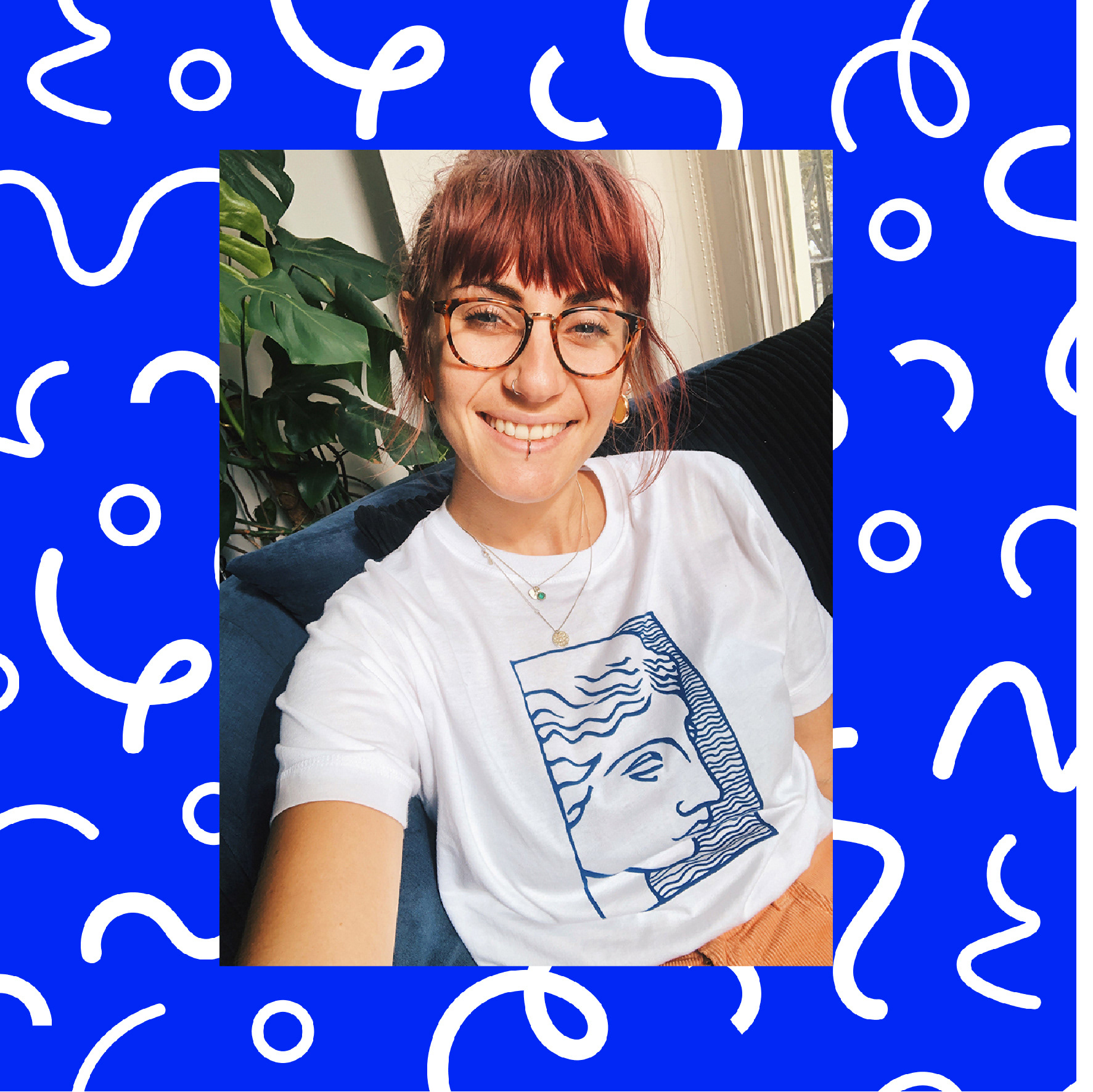 I'm Abi, a freelance graphic designer and illustrator based in Brighton.
I dabble in both print and web design as well as branding, lettering and illustration.
Over the past 5 years I have worked with several small business to help create their brand identity, a range of wedding clients, creating stationery designs and signage for their special days, and have also been commissioned to letter and illustrate a whole range of prints.
If you would like to view more work please email 
abieverett8@gmail.com
or take a browse of my Instagram: 
@ae.work
If you think we could work well together on a project or you'd like to hire me, please do get in touch. I am particularly interested in health, travel, food and event related projects.